Our Rockwall lawn care programs are custom built for your area. Because we live and work in the DFW Metroplex, we know that lawn care means more than just caring for the grass. We also offer these additional services that can help take your lawn from a piece of sod to a piece of paradise.
Rockwall Weed Control & Fertilization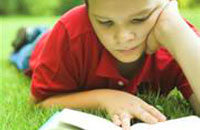 A lot of national lawn care services just don't realize that a North Texas lawn is different from every other lawn in the country. We know the difference – and that's why we guarantee that your lawn will be greener with fewer applications!.
Rockwall Fire Ant Control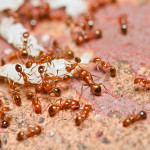 We now offer two guaranteed ways to get rid of fire ants and other lawn pests. Our Simply Gone Plan and our Multi-Purpose Plan both show those nasty critters who's the boss! Pick the plan that works best for you and take back your lawn.
Rockwall Lawn Aeration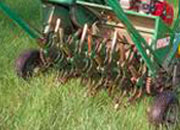 One of our most beneficial programs, core aeration can be vital to helping your lawn stay healthy. Here in Dallas, we have hard soil with a very high clay content. This causes your lawn to get harder and more compacted near the surface of the turf, due to ordinary, everyday occurrences. Core aeration can help remedy this, providing your lawn with many great benefits.
Rockwall Tree & Shrub Care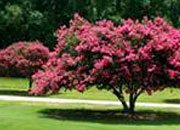 Besides making your lawn look green and stay healthy, we also offer programs to care for your ornamental trees and shrubs. With their bright blooms and beautiful foliage, they are often the unsung heroes of a great yard. Every year, they give contrast and color and then they are often left to fend for themselves against pests and diseases. This year, try giving them a little extra care and you'll be surprised at how much you can get in return.
Rockwall Grub Worm Control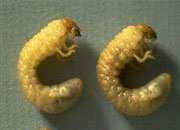 An ounce of preventative is worth a pound of cure. Few other pests can do as much damage to your lawn as quickly as grubs and that's why they gotta go! Don't wait till it's too late – schedule a treatment today.