Next Door Know-How
Mar 01, 2017
Comments Off

on 2017 Spring Maintenance Tips
By David Bendele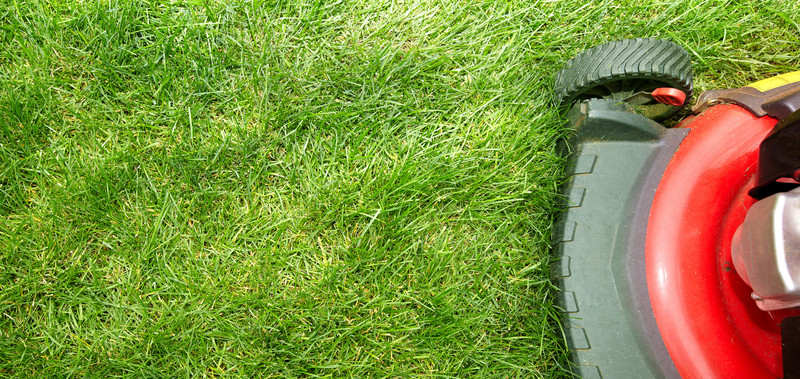 Spring is here and with this year's early warm weather, it's definitely time to start talking about ways to make your lawn bright and green this summer!
When Should I Scalp My Lawn?
The first mow of the season is the perfect time to remove the extra grass that has kept your lawn safe during the winter. Set your mowers half an inch lower and help the sunlight get to that new growth faster. Luckily, we've had plenty of rain so far to keep your lawn from drying out, but keep an eye on it after the first mow to make sure it doesn't get too thirsty.
Test Your Sprinkler System
These March showers (and hail storms) have kept the ground nice and wet, but it won't be long before the summer heat is here in full. Now is the time to run your sprinkler systems to make sure all your heads are spraying correctly. Not sure how long to set each station? Contact us and we can be sure to include our signature rain gauge in your next service!
Top-dress Your Lawn and Fill Any Holes or Low Spots
With the Spring grass just starting to peak out, now is the perfect time to add some extra soil or sand to any low spots or washed out areas you might have.
Call With Any Concerns!
As we move into treating for warm weather weeds, now is the time for you to tell us how your lawn is doing and what we can do to make it better! Conctact us today at 972-840-8899 or send us an email to let us know if you're seeing any weeds or problem areas in your lawn. An ounce of prevention is worth a pound of cure.