Testimonials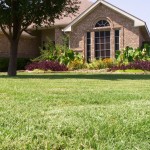 Quality services at local prices.
For my money, there isn't a better company with faster service and better results. I recommend them to everyone who asks, "How do you keep your lawn so green?"…and I get asked that a lot.
Rob Karlovetz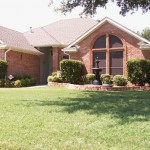 They really do know my lawn.
I have use Simple Greener for many years, and I have had other company's before them…and to this very day…Simple Greener has out done all of them. My yard is always weed free and the grass is very green…and they will guide you through all the watering and mowing instructions ,they are always so professional and never make a mess…I highly recommend them to anyone wanting a great looking lawn.
Bob Repp